OUR TEAM ARE DEDICATED PROFESSIONALS.
AND DEDICATED PARENTS.
After Sten Kirkbak lost his 3-year old son Filip for thirty minutes, it inspired the idea for 'FiLIP': a new type of device to keep parents and their young children connected. But to create a piece of technology that has never existed before, Sten needed a group of professional engineers, designers and executives to help make FiLIP a reality.
Everyone on the team is at the top of their field, but at the end of the day, their kids are the boss.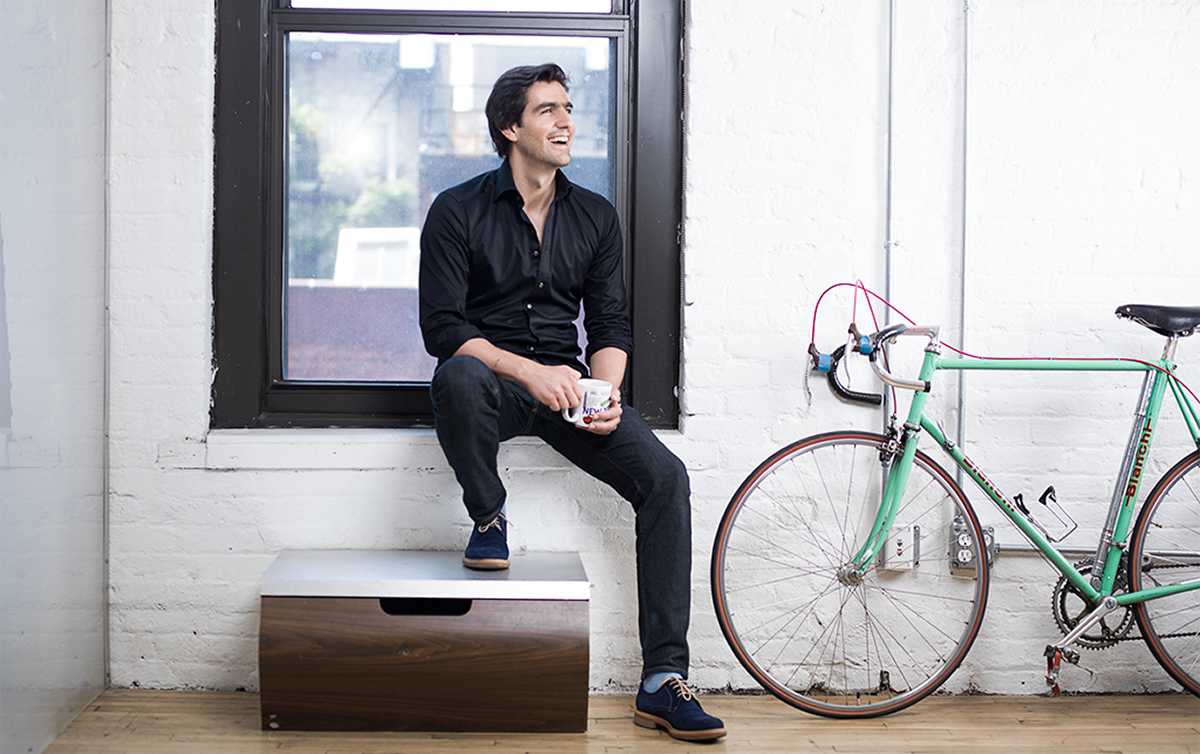 OUR TEAM
Jonathan Peachey
Chief Executive Officer
Jonathan joined Filip Technologies from Sir Richard Branson's Virgin Group. He served as CEO of Virgin in North America, was a founding executive of Virgin Galactic, and a board member at Virgin America.
Sten Kirkbak
Founder, Chief Creative Officer
Sten founded Norwegian brand agency Black Moose, played a key role in launching Telenor Telehuset's first Internet division and was part of startup EUnet, which was sold to KPNQwest. He also lectures on consumer trends.
Joe Hughes
Director of Software Development
Joe Hughes is a very shy and retiring person who has managed to avoid having a detailed bio written about him, despite being one of the most talented and prolific individuals in the software industry today.
Stevenson Doughty
Graphic/Web Designer
Steven is a graphic and web designer with over ten years of professional experience in the industry.
Guillermo Gonzalez Piro
Customer Support Manager
Guillermo holds a Masters Degree in Project Management and has managed customer support operations in Argentina, Canada, and Kenya. A recent addition to the FiLIP team, Guillermo brings global best practices to the FiLIP customer support experience.
Adam Risser
Software Development
Adam is an engineer with 15+ years experience, spending the prior 6 years at MapQuest managing large Front end/API projects.
Mike Ringrose
Software Development